Written by Harold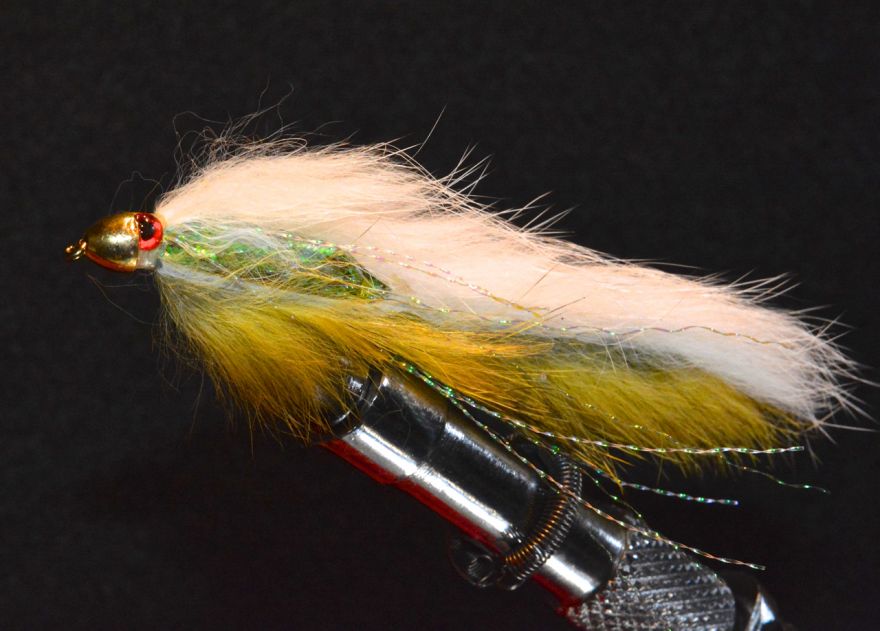 There are virtually millions of variations of this fly. 
Dalai llama, Double Bunny and Muddy Buddy are all versions that have proven their effectiveness time and time again. 
Tie them size 6-2/0 and they are great for Lakers and Char. 
Big, bright coloured and intrusive is the way to go for early season Char, and revert to white or black variations throughout July and early August. 
For Lakers, Chartreuse, Pink, Black and White are my go to's. 
by Josh Gelinas
Last modified onSaturday, 27 May 2017 23:42