The Flying "J" Custom Fishing Flies
Written by Harold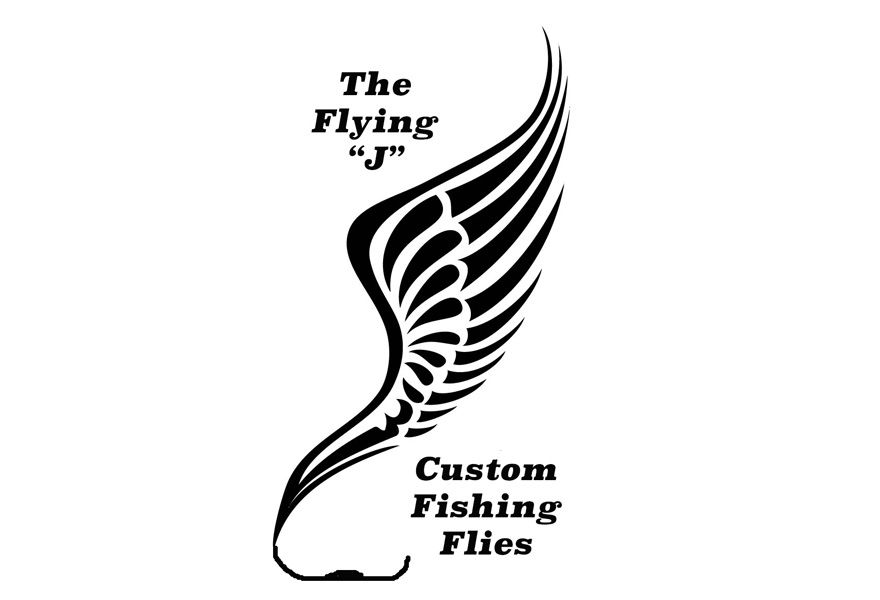 If you are in the market for some custom tied flies, then look no further than those produced by master tier Alex Ginther.
Using only the finest materials, Alex produces files of unsurpassed quality for any species that you may be targeting, and will tie pretty much any pattern that you can imagine, be it traditional or something totally unique that you personally have in mind.
Prices will vary depending on the pattern/size, and you can place your order by emailing Alex at:
This email address is being protected from spambots. You need JavaScript enabled to view it.
The large flies pictured below are his own custom pattern called a "Plummer's Minnow," and were tied for me in anticipation of my upcoming trip to Great Bear Lake, where I have no doubt they are going to help me catch some very large Lake Trout!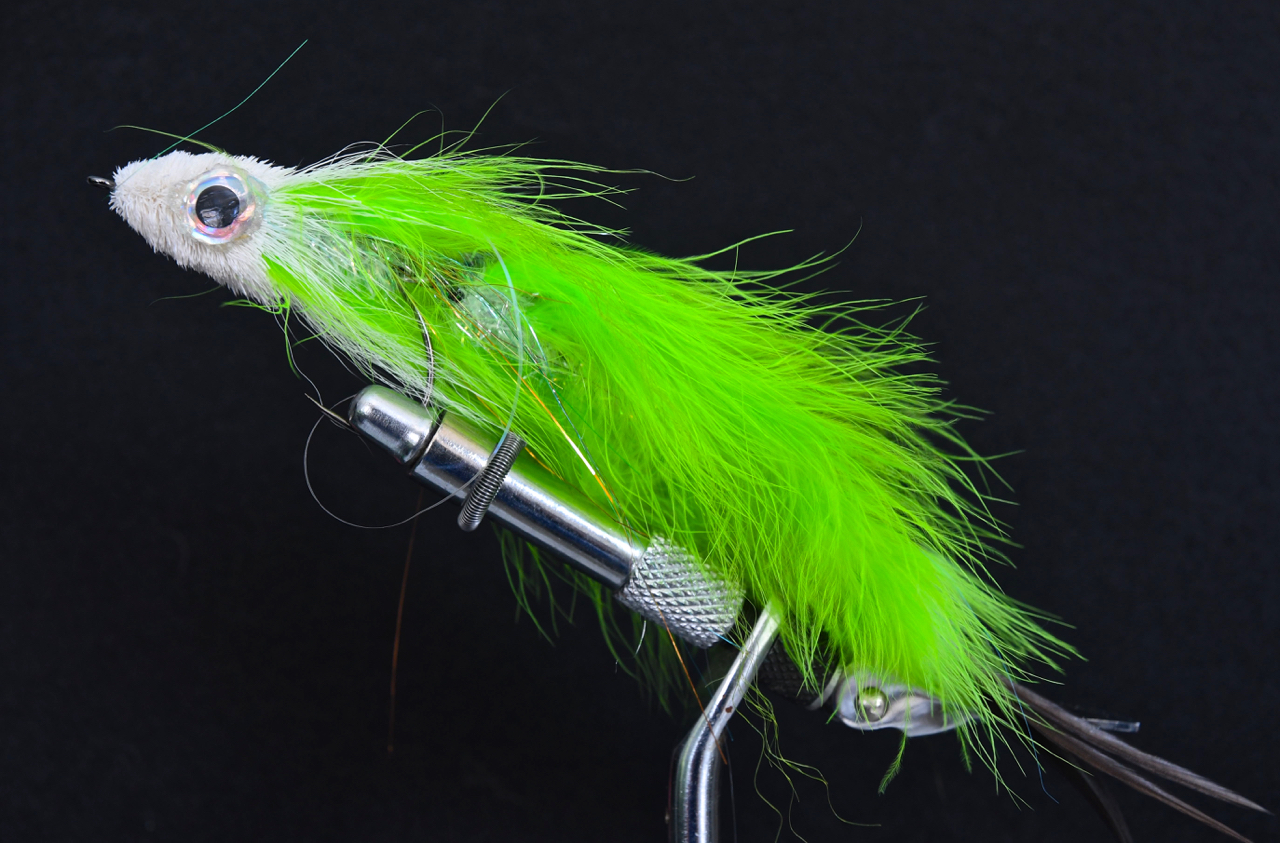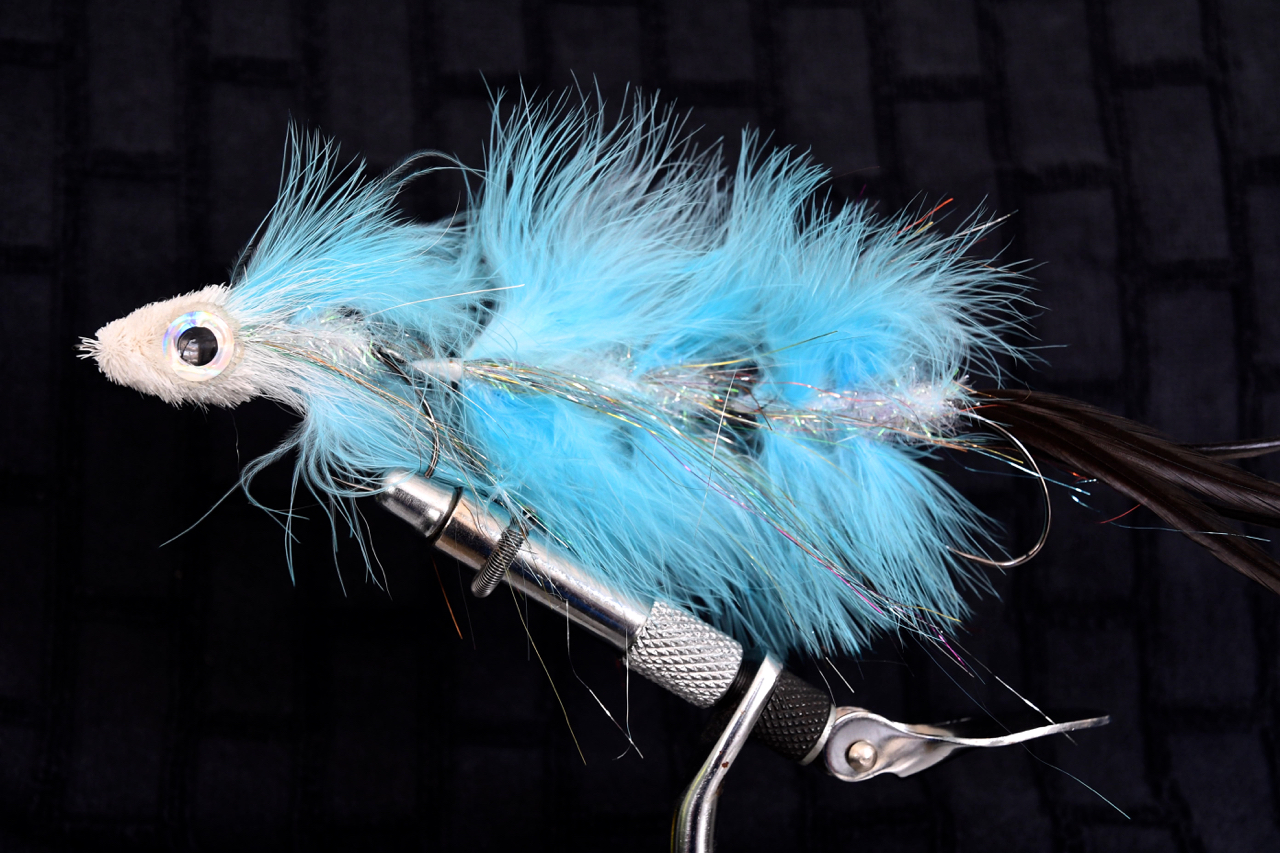 Alex, who is also a guide at Plummer's Arctic Lodges, had the "lodge" name "Flying "J" name bestowed upon him by none other than Chuk Coulter, Manager of Plummer's Great Bear Lake Lodge, and who is somewhat famous for giving each guide a unique and somewhat unusual "lodge" name.
Last modified onSaturday, 23 March 2019 12:00